Radiant IV
IPL - OPT SHR SD
Super Hair Removal + Super Dermatology and Cell Regeneration
Photo Biotech Radiant IV with OPT, IPL, SHR, SD technologies penetrate into the dermis painlessly. Optimum Pulse Technology (OPT) is the only superior light based technology. (Intense Pulse Light) adopts OPT (Optimal Pulse Technology) and SHR (Super Hair Removal) and SD (Super Dermatology) technologies, which emit stable and continual energy for optimum clinical results.
Due to energy pattern changes of each treatment, Radiant IV incorporates the use of four-dimensional technology concepts: energy+ pulse width+ pulse waveform + penetration. Resulting in effective, fast and painless hair removal, cell regeneration/skin rejuvenation, collagen stimulation and epidermal/dermal Photo-Therapy. Radiant IV results are greater efficacy, immediate results, improved safety and user friendly pre-sets for consistent results every time.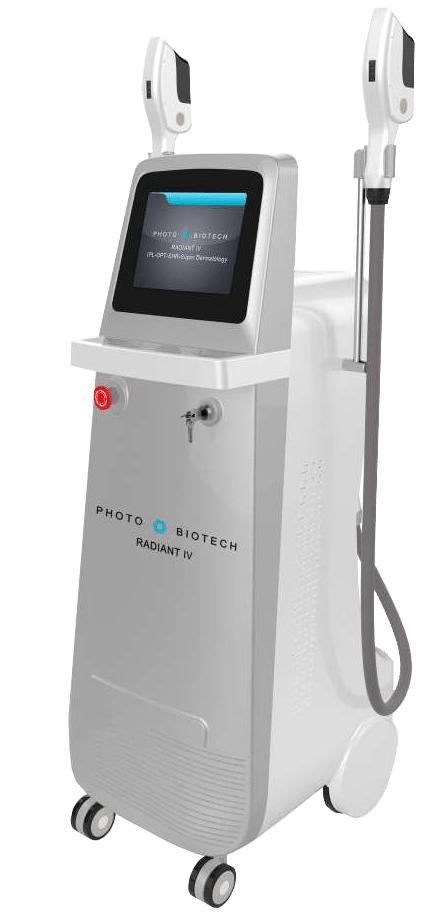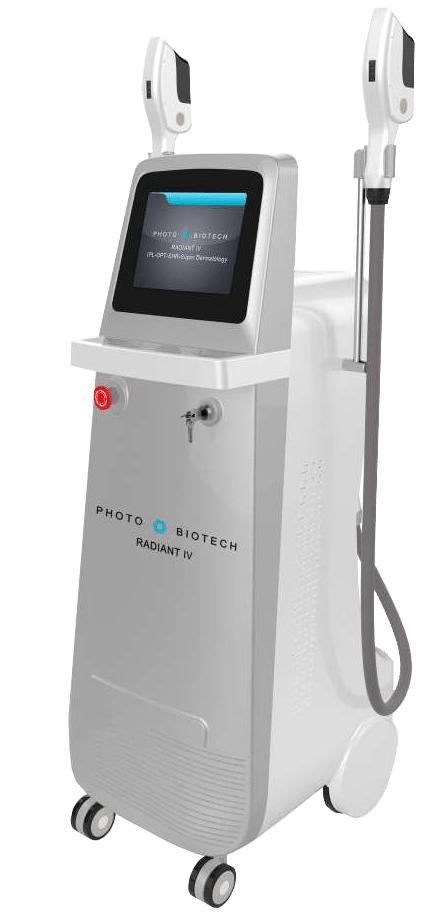 You Should Invest in Radiant IV OPT SHR?
Affordable multi platform system

Laser performance with OPT IPL SHR

The most common treatments performed targets the epidermis

Including laser hair removal, skin rejuvenation, cell regeneration and acne

Radiant IV superior OPT energy delivery to the epidermis

OPT SHR high performance hair removal (similar to diode)

Heavy duty 7-10 years lifespan

Marketing materials are Included
SPOT SIZE
The lightest ergonomic handpiece comes with 10x30mm universal spot size that allows for quick coverage of larger areas, such as treating the back, legs and chest. The narrow 10mm allows easy ability to reach areas such as face, upper lip, underarms and bikini.
Why Is Radiant IV Superior Technology?
AFT Pulse Shape What is the Difference?
AFT Pulse Shape What is the Difference?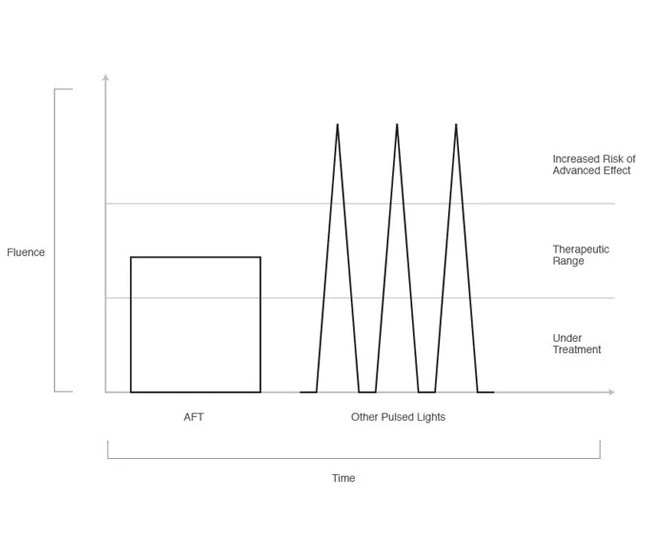 AFT Pulse Shape What is the Difference?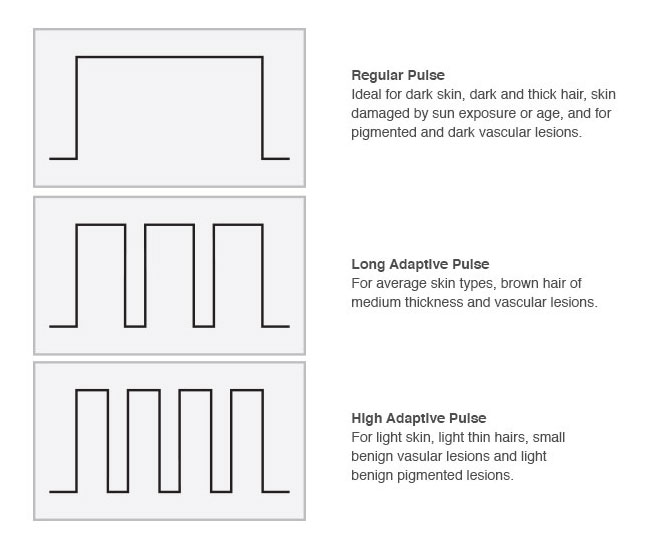 Dynamic treatment approach with high power energy outputs deliver quality , efficacy, and desired treatment results. This is the crucial difference between Radiant IV OPT technology and the conventional lasers and IPL technologies in the market.
Maximize patient comfort via efficient continuous contact cooling

Extra large spot size is 10*30mm

Maximum frequency of 10 HZ – 10 x faster then conventional IPL

Full facial treatment in 7 minutes.

Hair removal on legs in 15 minutes.

Fully body brightening in one hour.

Fully body hair removal in one hour.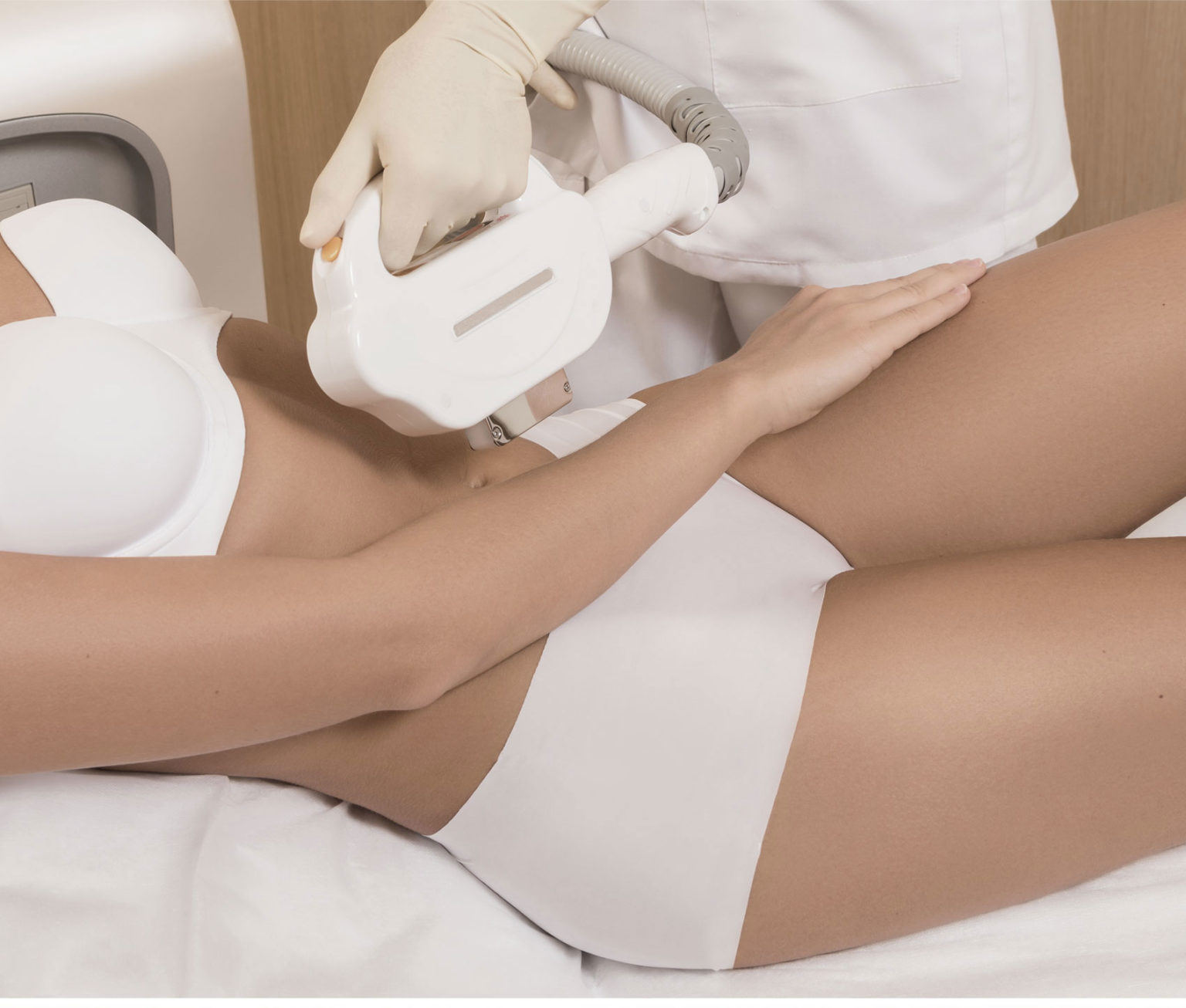 Photo Biotech backs our products and customers. With a 3 year warranty and included comprehensive training and certification Photo Biotech extends further customer support with an extensive marketing kit professionally designed to illuminate the superior technological aspects and highlight the optimal results. The informative material will 'kick-start' and introduce this professional hardware for new and existing clientele.
HD TV with video loop demonstating the treatment

TriFold brochure to place the reception desk

4x6 post card for mail drop (direct marketing)

Content access: images and files

Heavy Duty Commercial Grade


1,000,000 Shot Count System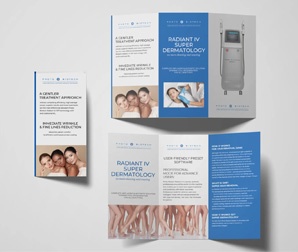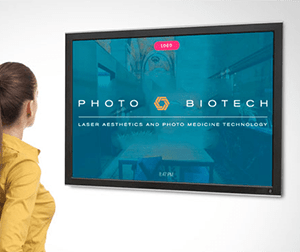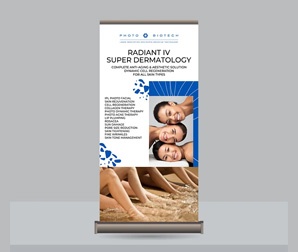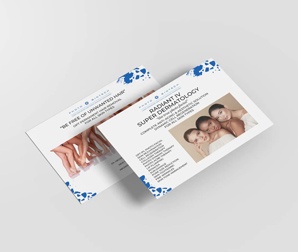 How it works for Hair Removal (SHR)
SHR Super Hair Removal - Broad-spectrum light is applied to the surface of the skin, targeting melanin. These lights travel through the skin until it strikes the hair shafts or the bulb (root). The bulb is usually where the highest concentration of melanin is located. As the light is absorbed, the bulb and most of the hair shaft are heated, destroying the hair-producing papilla. The heat conversion occurs directly in the darker capillaries that bring blood to the follicle. At any one time, not all hair follicles are 'active', and only active hair follicles can be affected by the treatment. 'Inactive' hair follicles can be treated as they become 'active' over time in the phases of growth and demise i.e., Catagen, Anagen, Telagen stages.
Specifications
Two Hand Pieces
SHR handle | SD handle
Wavelengths
SHR 640nm-950nm | SD 530nm-950
Spot Size
15mm*30mm
Current
20A
Display Screen
8″ TFT full color touch screen
Frequency
HR mode: 1-10HZ SR mode
Energy
1-10HZ 1—50J/cm2
Cooling System
Water +Semi Conductor +Air +Sapphire Tip
Parameters Settings
Intelligent Mode & Expert Mode
Envirnmental Temp
15º 30º
Storage Temp
20º~+55º
Relative Humidity
≤80%
Net Weight
56 Kg
Dimensions
117*56*50cm
Voltage
220V/50Hz or 110V/50Hz(cm)
Variable Power Output
3000W
Flexible Financing Available
from $949 a Month
The science of youthful healthy skin.
Minimize the signs of aging.