Capital Equipment Should Make Capital
PHOTO BIOTECH AESTHETIC DISCIPLINE
With 0% financing Photo Biotech has opened the doors towards fundamental steps to obtain signature technology for your med spa. Build your medical aesthetic spa with leading technologies and treatments. Build a solid customer base with patient centric treatments and combined therapies to optimize results and reach the gold standard in efficacy and patient care.
Photo Biotech professional machines are competitively priced for our customers to acquire aesthetic technology affordably. Our leading technology always exceeds industry standards alternatively, setting new standards for competitors. No hidden consumables and little or no maintenance. We offer certified training, 2-5 year warranty, marketing material, industry insight with individualized customer support for every machine.
Canadian Engineering, German Technology: Photo Biotech is unmatched in technical specifications, technology, efficacy and efficiency throughout the complete range of equipment offered. Photo Biotech is driven by a focus on advancing and developing Photo biomodulation , Laser Bio-Stimulation, and Phototherapy solutions. By cultivating an inter-disciplinary collaboration, we strive to span the research spectrum from basic biological studies through the development and testing of contemporary diagnostic and treatment technologies to their integration to mainstream clinical practice.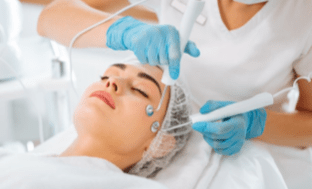 Efficacy Focused Technology
The discipline gravitates around cell-regeneration, DNA re-programming to encourage and influence a pre-existing youthful state of bio-molecular activity. Resulting in ultra fast and effective non-invasive aesthetic treatments.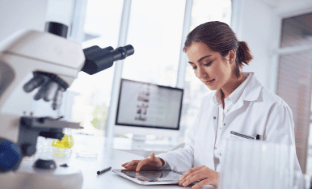 History and early development of Photo Biotech, derive from the manufacturing of laser aesthetic technology, photo-therapy, photo-medicine, pain therapy/management and compatible electromagnetic technology.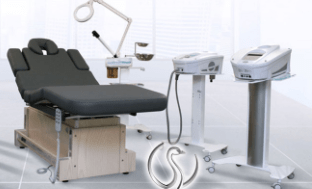 Our 80% trade in programs are extremely popular and assist many of our customers in acquiring highly effective machines and using current technology.
FULL RANGE OF
AESTHETIC MACHINES
Photo Biotech: Manufacturer with a comprehensive and balanced range of high tech aesthetic equipment. Photo Biotech (BBE) BROAD BAND ENERGY is the next step in evolutionary technology. Resulting in ultra fast and effective non-invasive aesthetic treatments.
Find Your Technology Here Patient Centric Treatments
Experience and industry insights directly contribute towards signature technology, design, patient and technician comfort and safety. Offer the aesthetic treatments med aesthetic clients want: skin rejuvenation, fat reduction, body contouring and hair removal treatments with combined therapy lead to market advantage. Choose our leading technologies for beautiful results.
Your success is our focus.