Established in 2008, History and early development of Photo Biotech, derive from the manufacturing of laser aesthetic technology, photo-therapy, photo-medicine, pain therapy/ management and compatible electromagnetic technology.
The discipline gravitates around cell-regeneration, DNA re-programming to encourage and influence a pre-existing youthful state of bio-molecular activity.
The keys to the success of Photo Biotech Clinics: Confirmed research, testing, white papers and subsequent innovative enhancement results in the gold standard of efficacy for non-invasive aesthetic treatments.
Competitive Advantage Is Building Long Term Relationship
For more then 10 years. Photo Biotech continues to lead the way in expanding the broadest range of medical and non-medical aesthetic technology and equipment. Proudly integrating German, Japanese, British and American core components. Promising to meet or exceed any competitive machines performance and specifications offering exceptional value for money.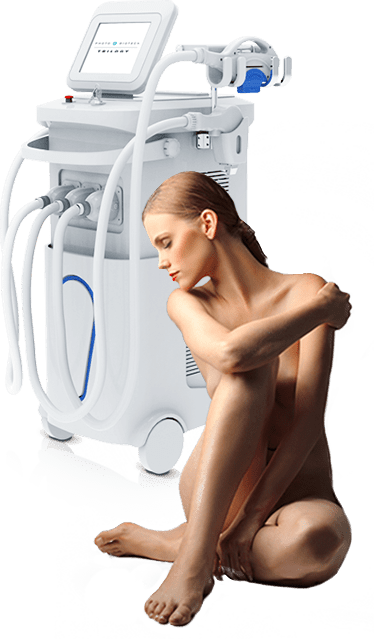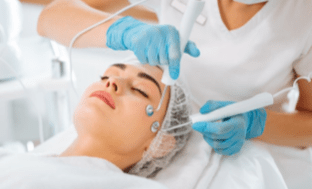 Investigating how light interacts with molecules, cells, organisms, and people.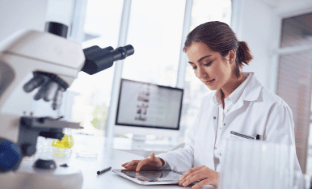 Designing new therapeutic and diagnostic methods and tools for specific applications.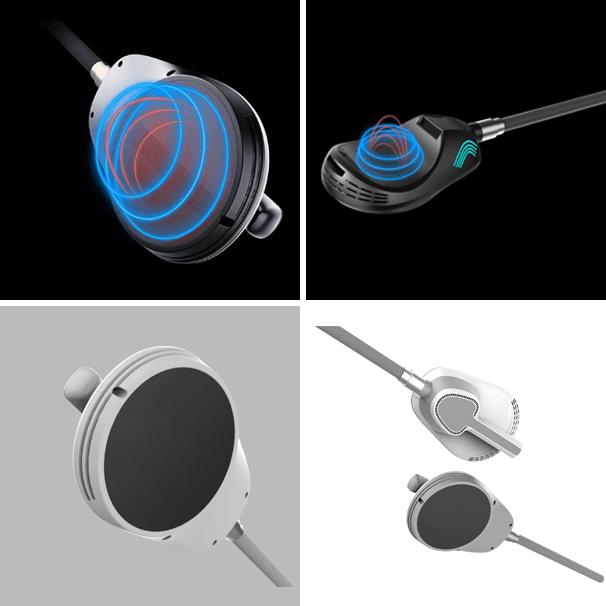 Bringing our research to the stage of practical and clinical applications.
With Photo Biotech leading technologies gain a reputation of excellence in body and skin therapy. Gain the advantage in the growing aesthetic medicine sector. Discover the difference that quality, technology and performance make.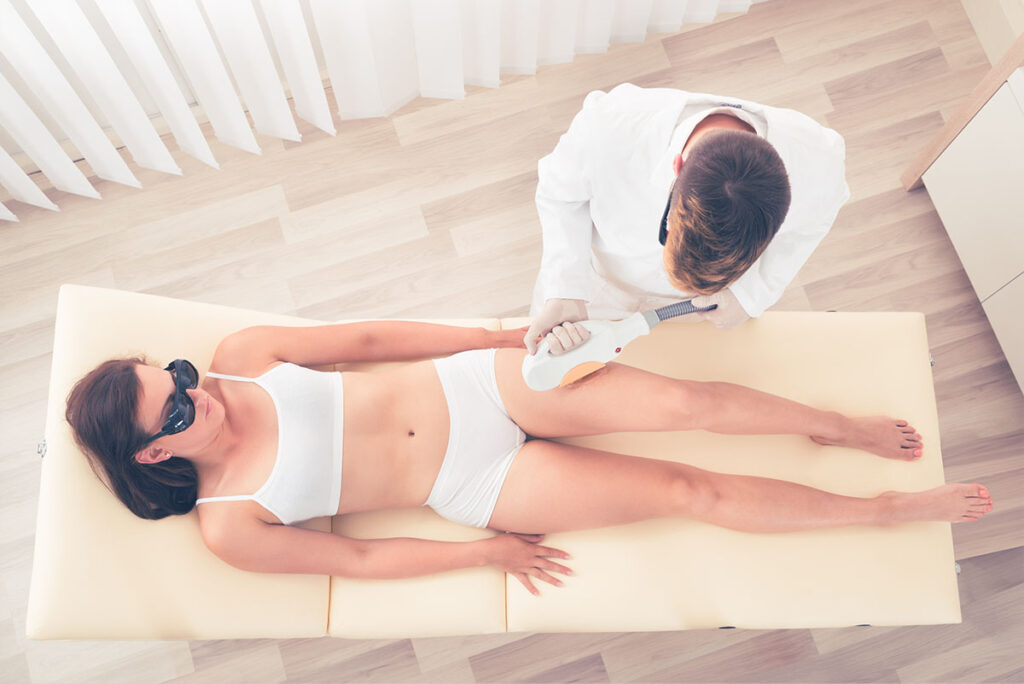 Photo Biotech is driven by a focus on advancing and developing Laser Bio-Stimulation, and Phototherapy solutions. By cultivating an inter-disciplinary collaboration, we strive to span the research spectrum from basic biological studies through the development and testing of novel diagnostic and treatment technologies to their integration into mainstream clinical aesthetic practice.
Build with Photo Biotech Leading Technologies.
With 0% financing Photo Biotech has opened the doors towards fundamental steps to obtain signature technology for your med spa.
Build your medical aesthetic spa with leading technologies and treatments. Build a solid customer base with patient centric treatments and combined therapies to optimize results and reach the gold standard in efficacy and patient care.
Talk to a machine technician and discuss treatment protocols and machine specifications. Learn so much more about these fundamental med spa treatments.
Your success is our focus.
.