Heavy Duty Commercial Grade


1,000,000 Shot Count System

Tattoo Removal Is All About Power
Photo Biotech Q100, Q-Switch, Probe hand-piece is constructed as a power containment device and acutely controlled power emitter. Therefore, minimal power is required is to produce the adequate and necessary 1.6 joule pulse output. Hence a smaller base unit is required for power generation.
Photo Biotech Q-100 is a totally new design against traditional laser concept, to provide high performance laser functionalities in a very compact design.
This laser system is benefited by multiple unique designs including: the special Q-switch component and optimized polarizer cavity and a very light and small handheld probe laser distribution technology. This ensures a stable and uniformly distributed laser beam that emits PURE 1064nm or 532nm laser beam, so as to achieve the best treatment result.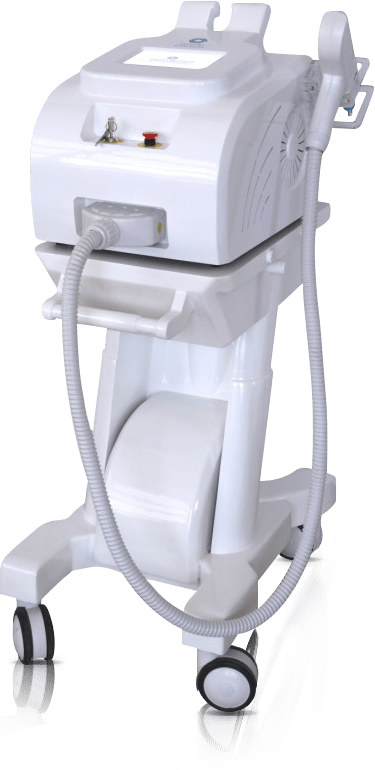 LASER ACTION TATTOO REMOVAL
The energy density (fluence), expressed as joules/cm2, is determined prior to each treatment as well as the spot size and repetition rate (hertz).
Tattoos consist of thousands of particles of tattoo pigment suspended in the skin. While normal human growth and healing processes will remove small foreign particles from the skin, tattoo pigment particles are permanent because they are too big to be removed. Laser treatment causes tattoo pigment particles to heat up and fragment into smaller pieces. These smaller pieces are then removed by normal body processes.
Theory Of Laser Tattoo Removal
Tattoo removal is most commonly performed using lasers that break down the ink particles in the tattoo. The broken-down ink is then absorbed by the body, mimicking the natural fading that time or sun exposure would create.
All tattoo pigments have specific light absorption spectra. Photo Biotech Q-100 capable of emitting adequate energy within the given absorption spectrum of the pigment to provide an effective treatment.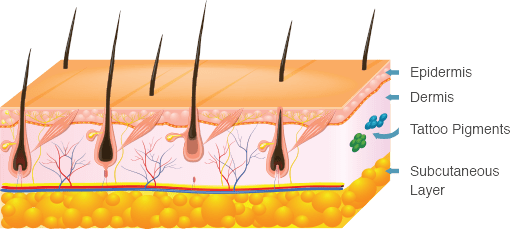 Photo Biotech backs our products and customers. With a 3 year warranty and included comprehensive training and certification Photo Biotech extends further customer support with an extensive marketing kit professionally designed to illuminate the superior technological aspects and highlight the optimal results. The informative material will 'kick-start' and introduce this professional hardware for new and existing clientele.
HD TV with video loop demonstating the treatment

TriFold brochure to place the reception desk

4x6 post card for mail drop (direct marketing)

Content access: images and files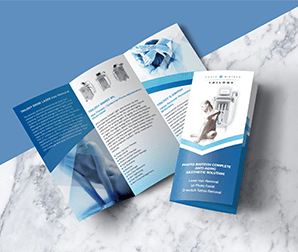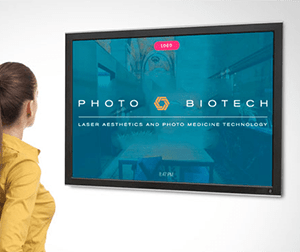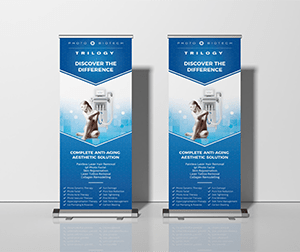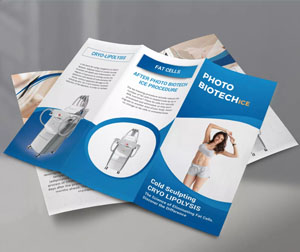 The tattoo removal market is expected to reach USD $5 Billion by 2023
There are approximately 21,000 tattoo studios in the US ans Canada.
Tattoos which are, on average, 4 x 4 inches or smaller.
These tattoos have historically been black-ink, yet we have recently witnessed an explosion in vibrant, multi-color tattoos.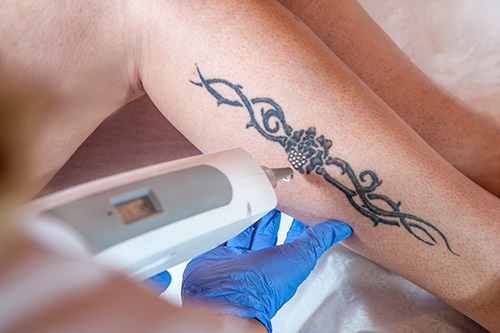 Heavy Duty Commercial Grade


1,000,000 Shot Count System

Procedure Pricing & Monetization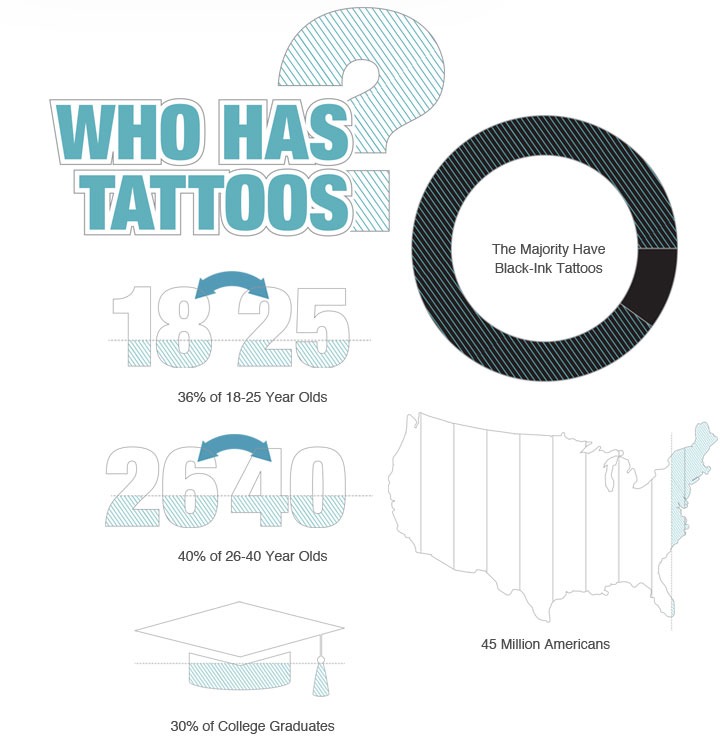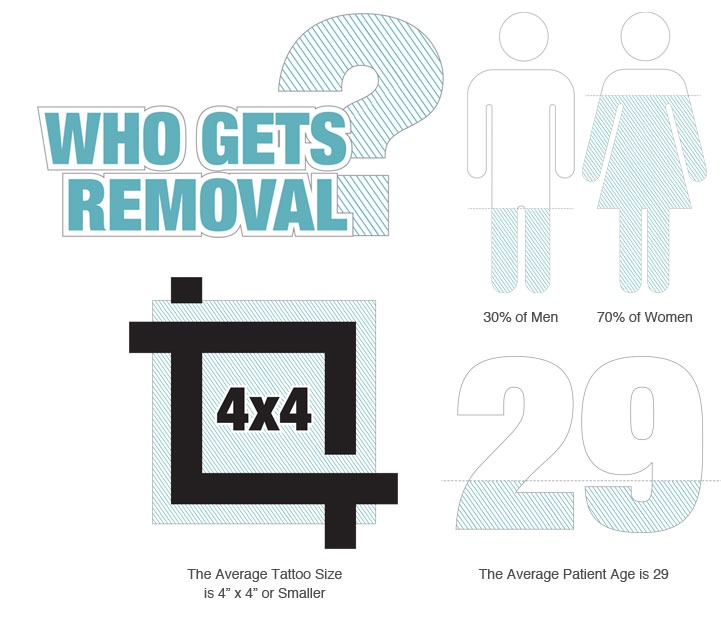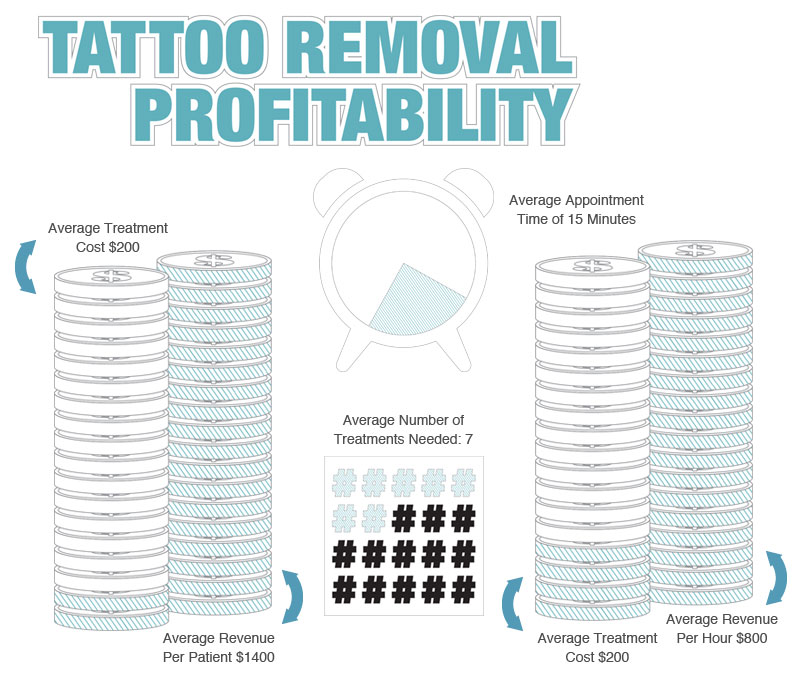 Specifications
Type of Laser
Solid-State Q-switch Nd:YAG Laser
Wavelength
1064nm, 532nm and 1320nm , 755nm is available
Output Energy
1600MJ
Pulse Duration
8-10ns
Frequency
1-10Hz
Power Supply
AC220V 50Hz/AC 110V 60HZ
Package Size
63*51*61cm
Gross Weight
25Kg
Flexible Financing Available
from $949 a Month
The science of youthful healthy skin.
Minimize the signs of aging.